PERRY STREET THEATRE – A BRIEF HISTORY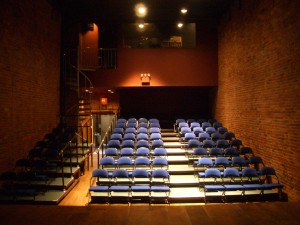 The Perry Street Theatre was one of Off Broadway's most vibrant Playhouses and a staple of New York's downtown theatre scene. Opened in 1975 under the direction of Vasek Simek, the theatre was home to many successful productions and residences including New York Theatre Workshop and the Barrow Group. The theatre housed many noted productions including the OBIE Award winning The Night Larry Kramer Kissed Me and Dylan Thomas: Return Journey directed by Sir Anthony Hopkins.
In 2003, under the co-direction of David Elliott and Martin Platt, Perry Street Theatre re-opened, presenting Gareth Armstrong's Outer Critics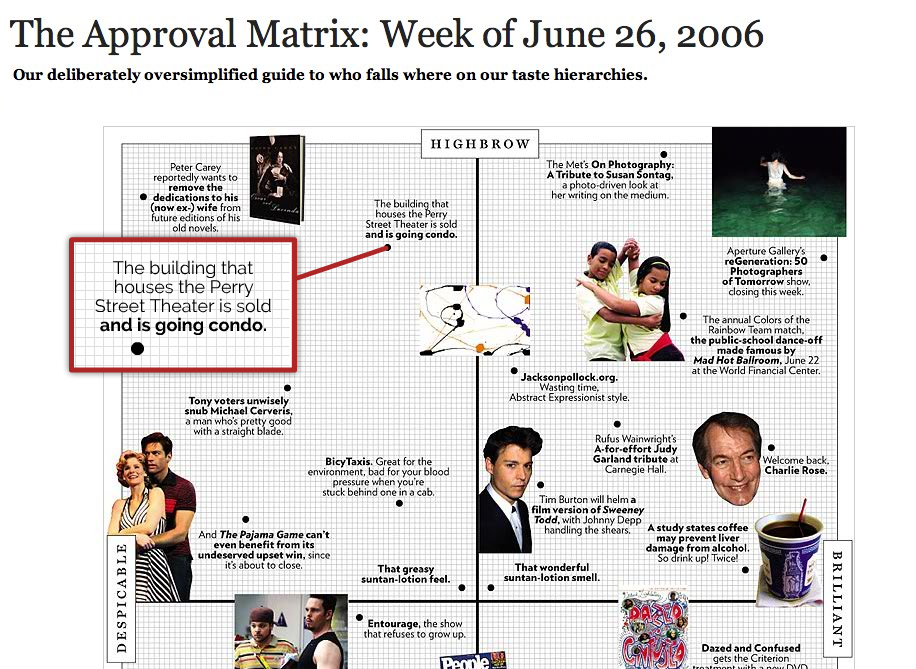 Circle nominated Shylock to rave reviews. Other productions include Sallie Bingham's Treason and the multi-award winning In The Continuum by Danai Gurira and Nikkole Salter, which then went on to a four-city U.S. tour, the Edinburgh Fringe, The Market Theatre in Johannesburg, The Baxter Theatre in Cape Town.
After losing the theater to commercial developers (click the image to the right for New York Magazine's opinion on this!), Elliott and Platt produced and GM'd the OBIE Award winning an oak tree at the Barrow Street Theatre, and the world premiere of A Dangerous Personality by Sallie Bingham at the Women's Project Theatre. Shortly following, we headed uptown and reopened our office as commercial Producers and General Managers. After knocking around several spots in Times Square, we landed at 1650 Broadway in Suite #700. Come on over – we make a mean cup of joe and can't wait to talk about your next project.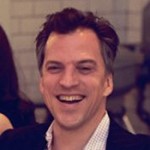 DAVID ELLIOTT is a Producer, Director and General Manager and serves as Co-Director of Perry Street Theatricals. Mr. Elliott has produced or co-produced over twenty five productions in New York and London, including: Georgie (Loft @ the Davenport Theatre, Drama Desk Winner, Outer Critics Circle noms), Dames At Sea (Helen Hayes Theatre, Tony nom for Randy Skinner), Vanya And Sonia And Masha And Spike (Golden Theatre, TONY and Drama Desk Winner), My Life Is A Musical (Bay Street), Lend Me A Tenor The Musical (London, West End, Gielgud Theatre, Olivier nom.), Hamlet and Saint Joan (Bedlam, Off Broadway Alliance Winner, OBIE nom), an oak tree (Barrow Street Theatre, OBIE); In The Continuum (OBIE, Outer Critics); A Dangerous Personality (Women's Project Theatre), Exits And Entrances (Edinburgh Fringe, Assembly), Treason; Gareth Armstrong's Shylock (Outer Critics nom.); The Exonerated (Drama Desk, Outer Critics, Lortel, Edinburgh Fringe First); Temporary Help (Women's Project Theatre); Carl The Second (29th Street Rep); Imperfect Love; The Perpetual Patient; Where Everything Is Everything; Wrong Way Up; I Wanna Be Adored (all at New York Performance Works); Once A Man, Twice A Boy (Irish Arts Center); Cut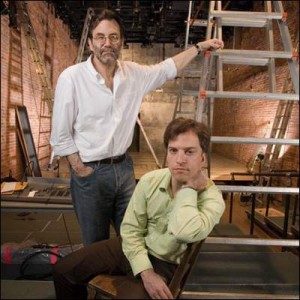 To The Chase (NYC Fringe). Workshops: Breaker Morant (DR2), The Gershwin's 'Tell Me More' (New World). As a Director, his work has been seen at Olney Theatre, The Culture Project, The Irish Rep, Metropolitan Playhouse, The Zipper, The Players, New York Performance Works and at Rattlestick's Exposure Festival.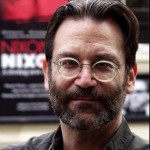 MARTIN PLATT has been a Director, Producer, and General Manager in the U.S., U.K. and Europe for over forty years. He was the founding Artistic Director of the Alabama Shakespeare Festival, General Director of Birmingham Opera Theatre, and founding Artistic Director of Santa Fe Stages, an international Arts Festival. As a Director his work has been seen throughout the U.S. and Europe. Mr. Platt's career as a Producer and General Manager began in 1991, as co-director of Fifth Amendment Ltd, a UK based producing company. During 10 years with 5A, he produced over 50 theatre and dance productions, in London's West End and on tour in the UK, Europe, and U.S. His most recent West End production was the Olivier nominated Lend Me A Tenor The Musical. On Broadway he produced Dames At Sea and in the 2013-2014 season with the Tony Award winning play, Vanya And Sonia And Masha And Spike. New York his productions have included Ed Dixon's Georgie, Bedlam's Hamlet and Saint Joan, Bebe Neuwirth in Here Lies Jenny, Treason, and the multi off Broadway award winning productions of In The Continuum and an oak tree.
VICTORIA WEINBERG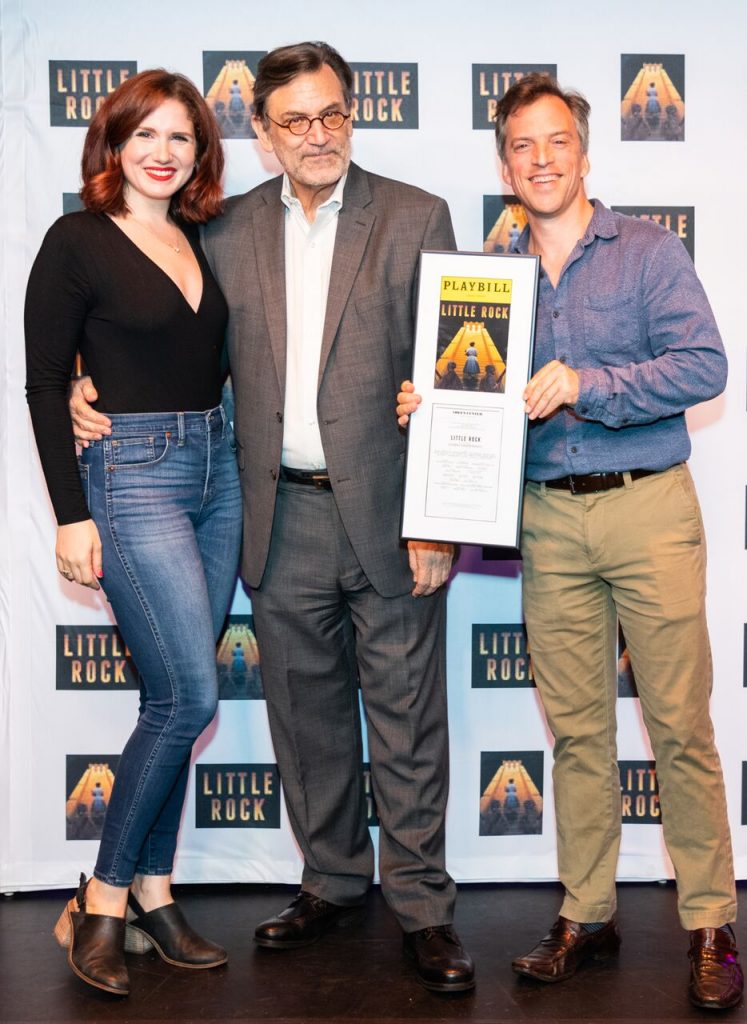 ---